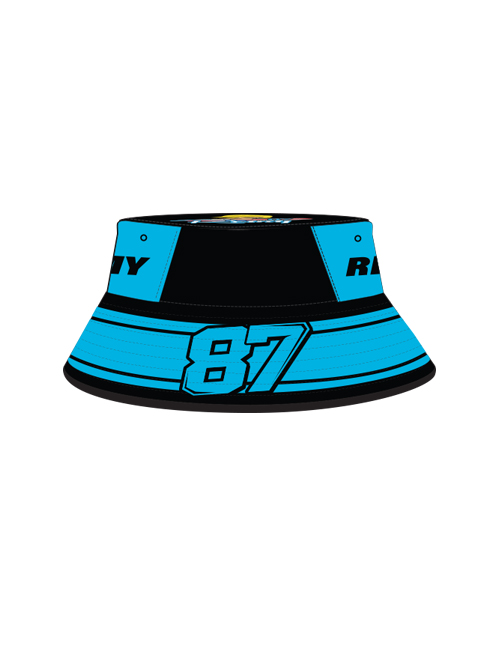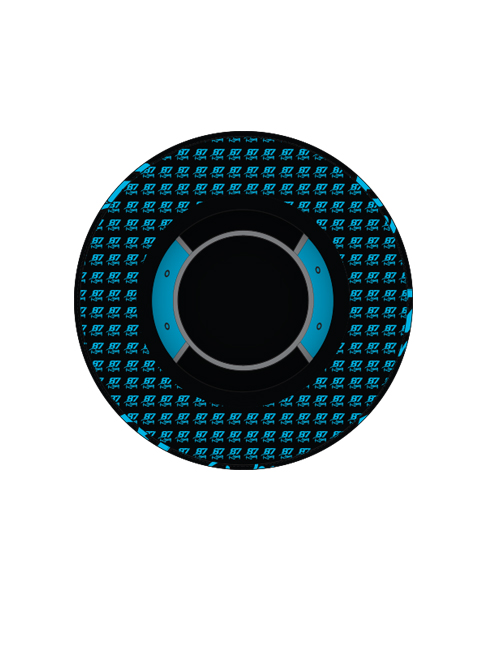 REMY GARDNER ADULTS BUCKET HAT
$40.00
Buy now, pay smarter. Learn more
RG21H-024
Available for pre order. ETA at listing – Late June 2021
Please note. ETA is subject to change pending production & delivery schedules
Available on backorder
Description
Key Features:
Remy embroidered on sides of hat
Remy surfer graphic printed on top of hat
87 graphic printed on brim of hat
Blue with black detail on brim of hat
Polyester material
Available for pre order. ETA at listing – Late June 2021
Please note. ETA is subject to change pending production & delivery schedules
---
Only logged in customers who have purchased this product may leave a review.