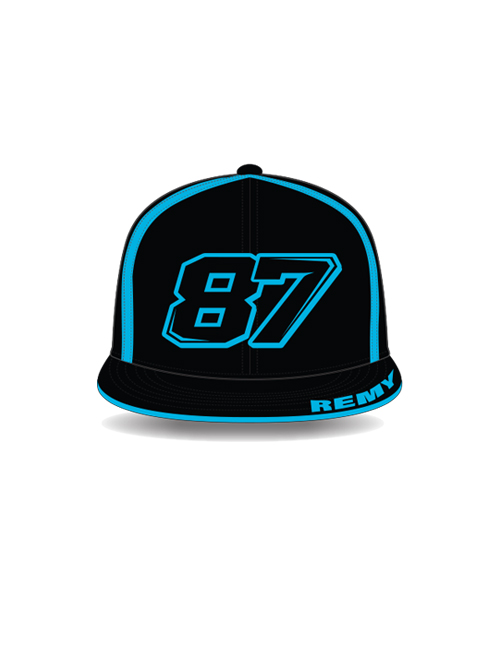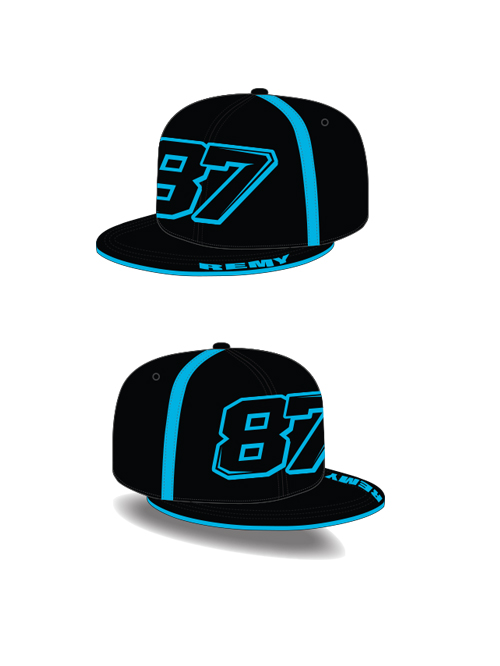 REMY GARDNER ADULTS FLAT PEAK CAP
$55.00
Buy now, pay smarter. Learn more
RG21H-020
Available for pre order. ETA at listing – Late June 2021
Please note. ETA is subject to change pending production & delivery schedules
Available on backorder
Description
Key Features:
87 embroidered on front of cap in blue
Remy embroidered on peak of cap in blue
Remy surf picture printed on back of cap
Snap back adjuster
Polyester/Cotton material
Available for pre order. ETA at listing – Late June 2021
Please note. ETA is subject to change pending production & delivery schedules
---
Only logged in customers who have purchased this product may leave a review.